Children Church
The children are taught from young by dedicated teachers, instilling in them a desire to grow in Christ. We have various programmes for children on the weekends.
Every Friday
Children Cell (7-12 yrs) - 8.30pm - 10.00pm
Every Saturday
Junior's Praise Church - 4pm - 6pm
Children's Praise Church - 4pm - 6pm
Every Sunday
Kid's Praise Church - 11.45am - 12.45pm

Open to all in secondary school (or equivalent) up till 1st and 2nd years of college/university students, come on over to meet new friends who will be your siblings in Christ for the many years to come. Friendships that last for life begin right here in IMPACT!
Every Friday
8.30pm - 10.30pm

Those in the cusps of adulthood and working life will find your place in Faith In God (FIG) group of driven, dynamic and energetic 'future leaders' of the church. Join peers in the early twenties all the way to your centennial years – so long as you're still 'young at heart', you'll definitely belong in this charismatic group of the 'Young and Free'.
Every Friday
8.30pm - 10.30pm
Connect Group
The place you'll call home every Friday night is where you'll grow continuously in Christ, as you ponder and discuss the Bible with your fellow brothers and sisters in Christ, learn life lessons from a Christian viewpoint and turn to each other for love and support. Join them for camps, durian sessions, adventurous outings and sport activities as well!
There are connect groups in different regions around Subang/USJ/Sunway/Shah Alam, so you'll never have to travel far from home!
Every Friday
8.30pm - 10.30pm
Join us in serving the Lord through various ministries in New Life Community Church.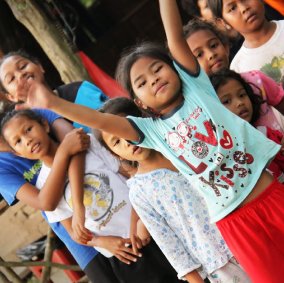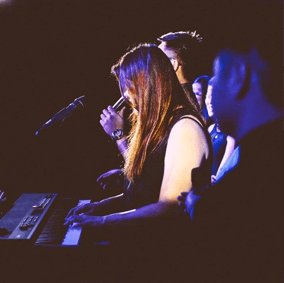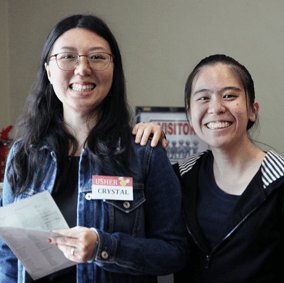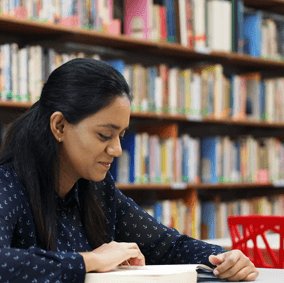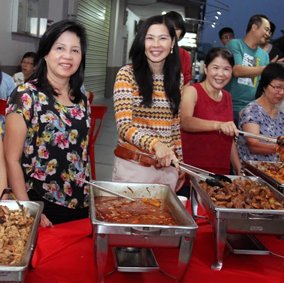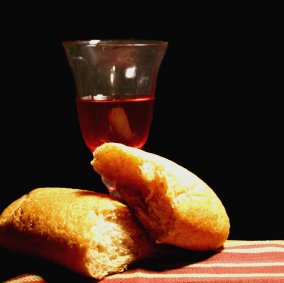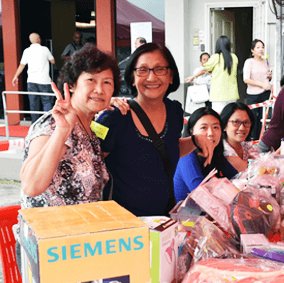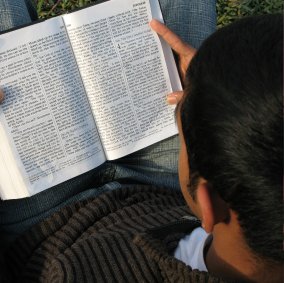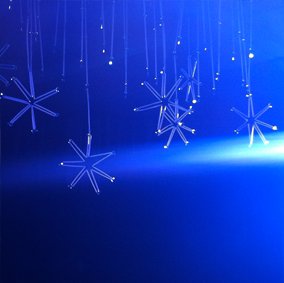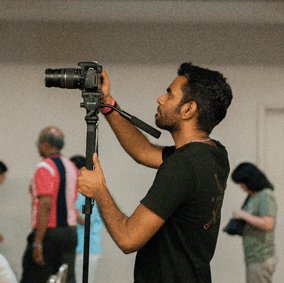 Get Involved
We have various ministries here at New Life Community Church for you and your family to have an opportunity to get involved.